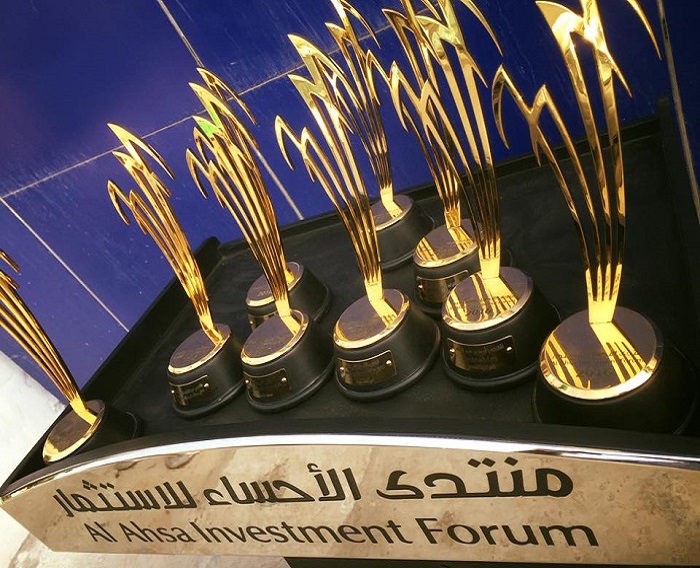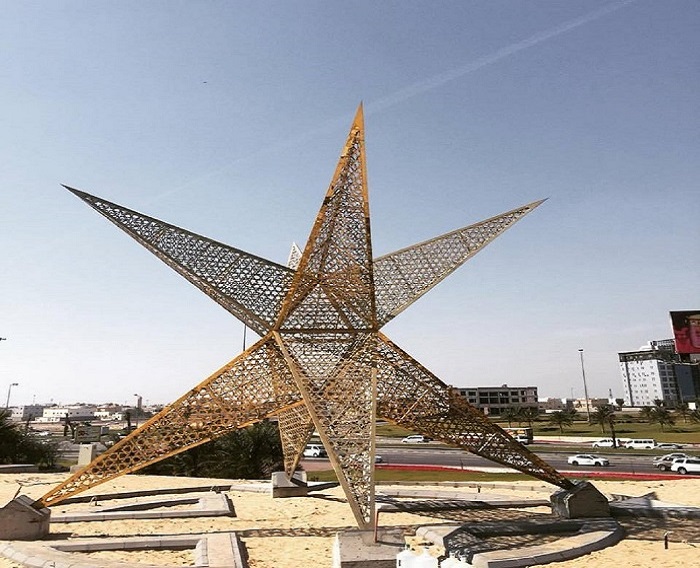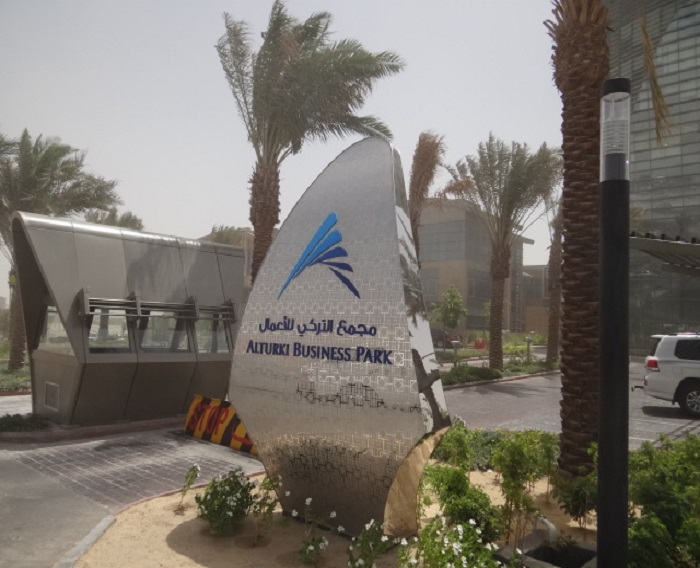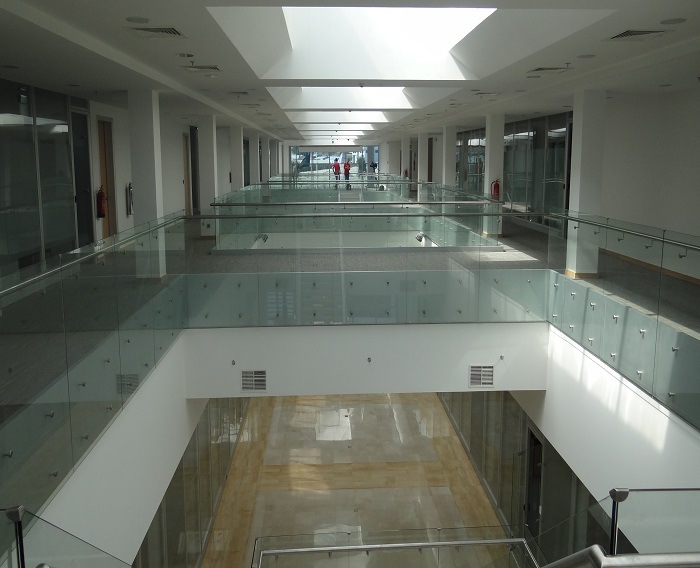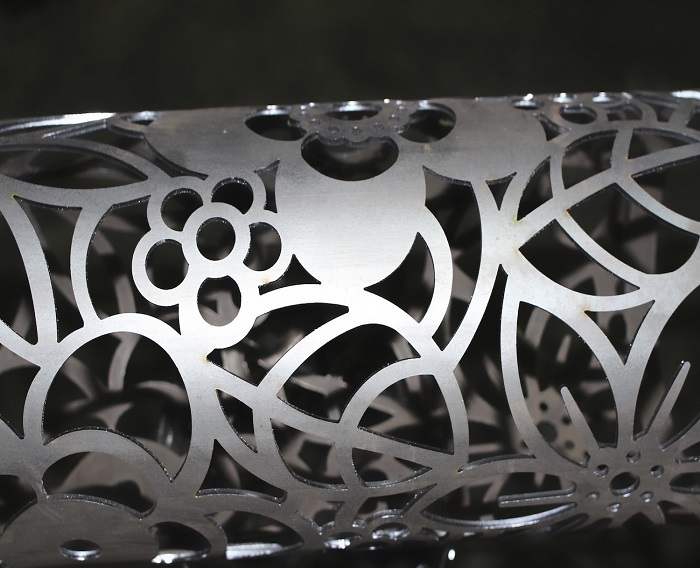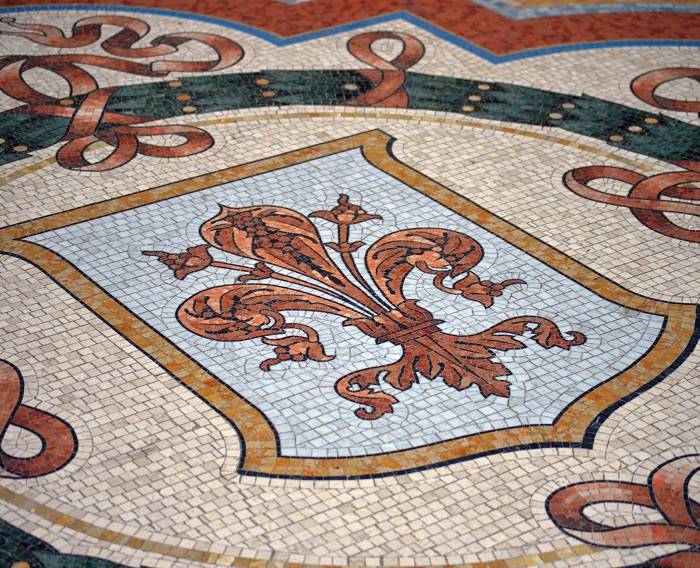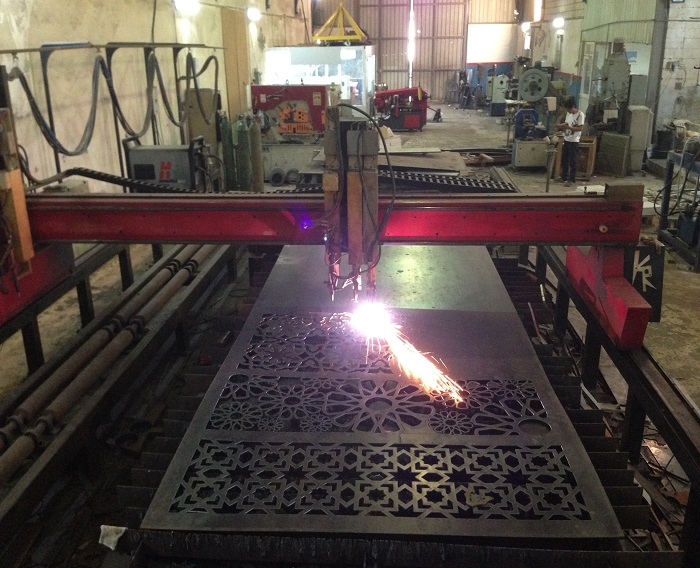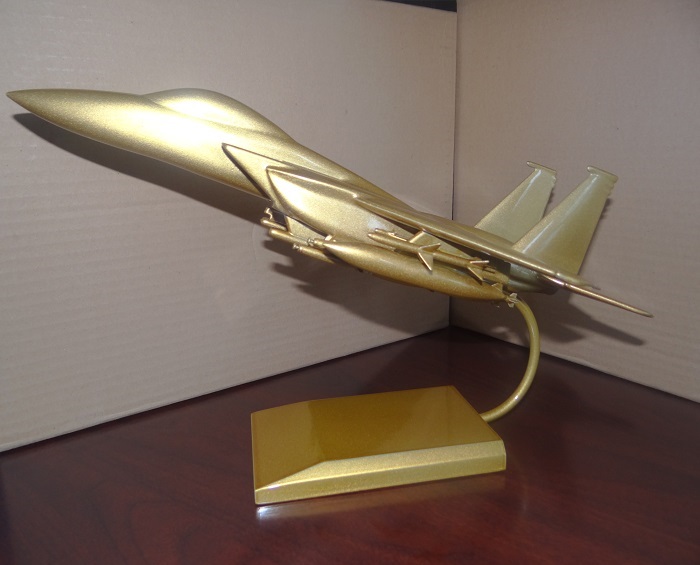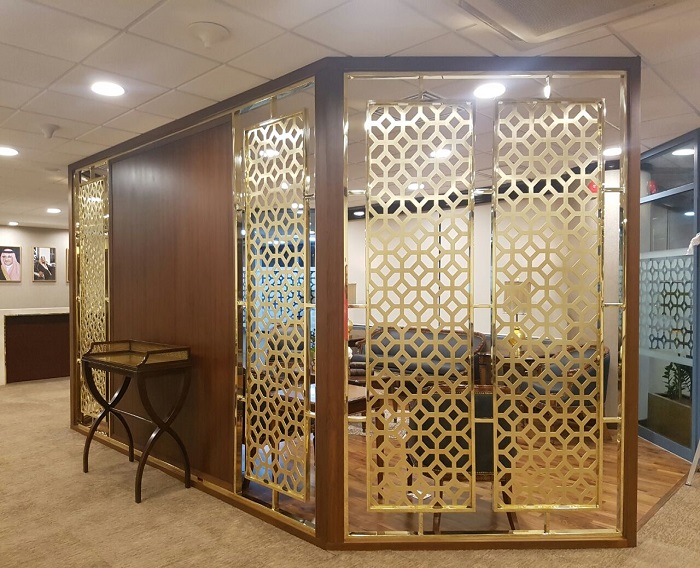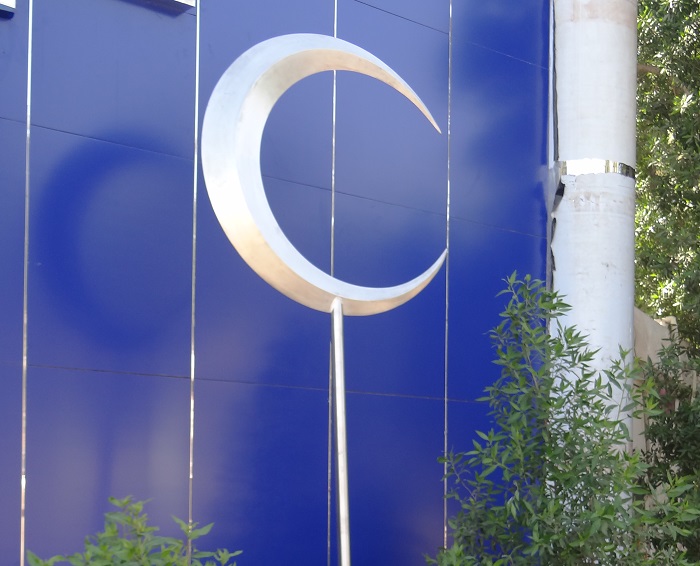 Like what you see? Let's talk.
This is a section where you can see metal electroplating
Our Journal
JAWAHER METALS FACTORY (JMF) is a leading company in the metal industries fild (Stainless Steel, Iron, Copper), architectural crafts and decorative diverse and using the latest technologies: Cutting, Welding, Casting, Molding, Turnings, Carvings Cavernous and Embossed using forming and electroplating , the fnishing and quality of termination (Polishing and Installation) to provide a high quality products as contemporary designs. JMF (JAWAHER METALS FACTORY) been founded and established by the businessman Mohammed M. Bakro in 1985. It is started as a specialized workshop serving metals plating which related to jewelery and accessories. In a few years JMF became more capable of all type of electro plating including industrial plating. To become one of the outstanding and unique company in metals feld in the region. In 1997 JMF established new factory at Baghlaf industrial area in Al Khobar and added metal design and fabrication. At present time JMF is considered one of the leading frms in metals works and mainly stainless steel, brass and alomium architecture works.
Design must be functional and functionality must be translated into visual aesthetics, without any reliance on gimmicks that have to be explained. — Ferdinand A. Porsche
Creativity is just connecting things. When you ask creative people how they did something, they feel a little guilty because they didn't really do it, they just saw something. It seemed obvious to them after a while. — Steve Jobs
I think design would be better if designers were much more skeptical about its applications. If you believe in the potency of your craft, where you choose to dole it out is not something to take lightly.— Frank Chimero